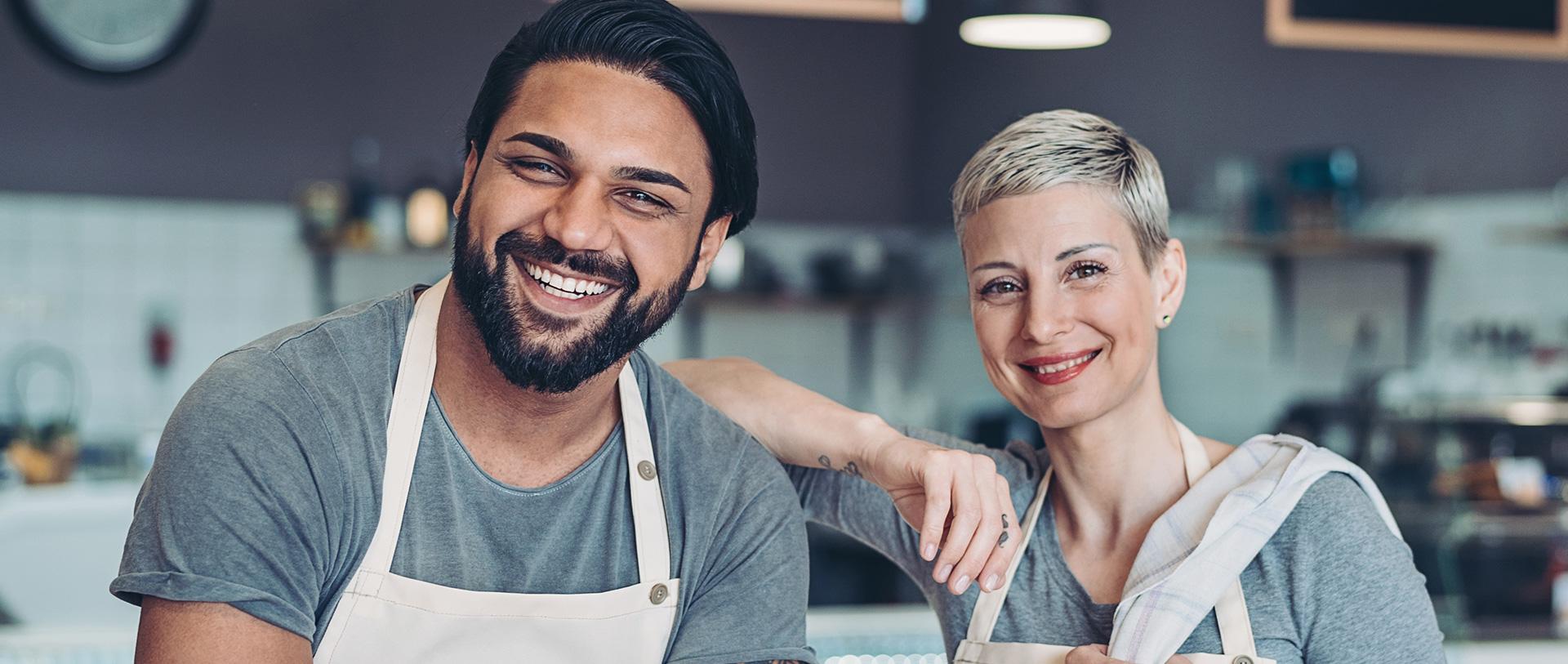 About the Foothill Farms® Brand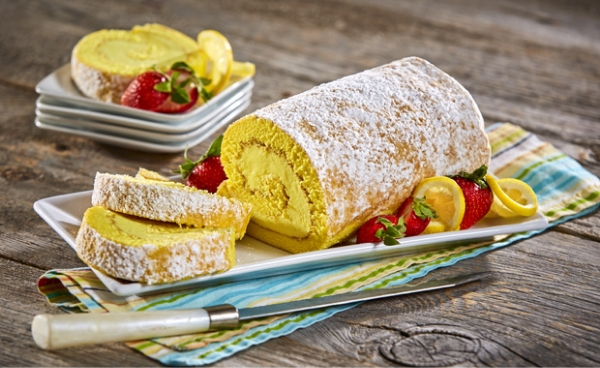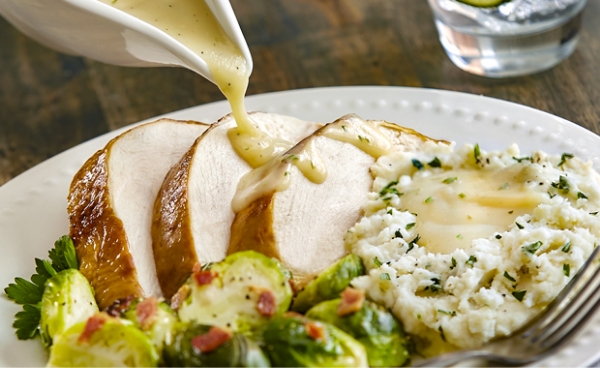 With a huge selection of sauces, seasonings, dressings, desserts and more, Foothill Farms® speed scratch products makes it easy to create an endless variety of great-tasting dishes across the menu. Just mix our products with a few back-of-house ingredients to create bold and unique flavors that'll inspire foodservice professionals and dazzle customers.
Since Foothill Farms® products are dry and can be stored in ambient temperatures, you save money on shipping costs without losing valuable cooler space. Plus, most of our products have a shelf life up to 18 months, helping to reduce costly food waste.
In addition to incredible taste, Foothill Farms® products can help increase your efficiency with easy prep and instant versatility. Our products are delicious when prepared traditionally, and they're even better with a little added creativity.
Go Dry, Go Green
Foothill Farms® food products are affordable, versatile, and easy with endless possibilities. Foothill Farms® food products allow professionals to cook, chill, freeze, and be thaw stable.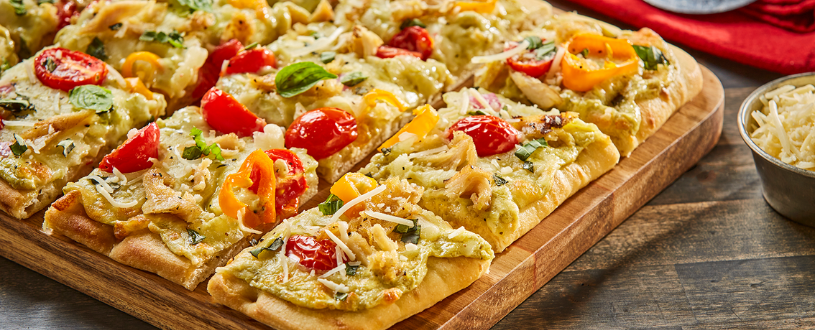 Request a Sample
Would you love to try a sample of one of our products? Fill out a sample request to try one of our products today!