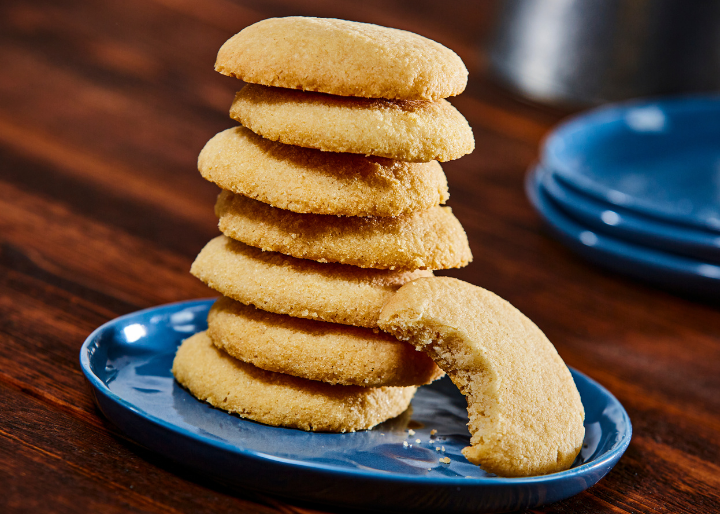 Bread Pudding Sugar Cookies
Recipe Yield
15 Sugar Cookies
Ingredients
2 cups Flour
1 cup Butter, Unsalted, (softened)
Instructions
Preheat oven to 325°F.
In a medium bowl, whisk together the Foothill Farms® Bread Pudding with Cinnamon Mix and flour until combined.
Add in the softened butter and mix until a smooth dough is formed.
Using a medium melon baller (approximately 1.5" diameter), scoop dough and roll into balls.
Place on a large cookie sheet lined with parchment paper, 3 inches apart, and flatten the balls with the bottom of a flat object until the cookies are 1/4" thick.
Bake for 14-17 minutes until the cookies are golden brown around the edges.
Remove from the oven and rest on the baking sheet for 15 minutes.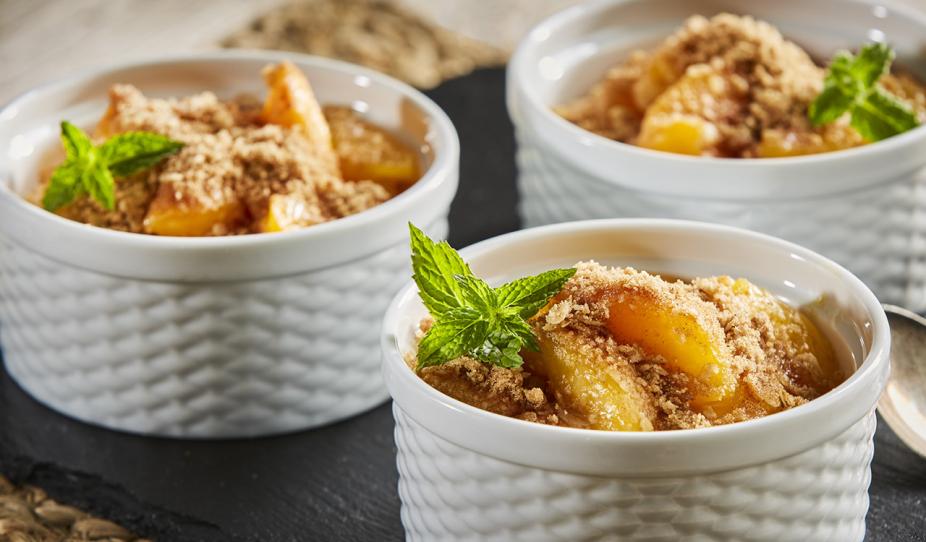 Request a Sample
Would you love to try a sample of one of our products? Fill out a sample request to try one of our products today!