Ingredients
1/2 gal Hot Water (180°-190°F)
2 cups Spinach, Fresh and Chopped
1 1/2 cups Marinated Artichoke Hearts, Chopped
1 cup Italian Cheese Blend, Shredded
1/4 tsp Crushed Red Pepper
1 tbsp Diced Tomatoes, Canned
1 each Baguette, Toasted and Sliced
Instructions
In a large mixing bowl, whisk together the Foothill Farms® Classic Alfredo Sauce Creamy Parmesan Instant Mix and water until the mix is completely dissolved and cheese is smooth.
Pour 2 cups of the alfredo sauce into a skillet over medium heat.
Add in the spinach, artichoke and cheese and mix until combined.
Cook and stir until heated through.
Top with crushed red pepper and diced tomatoes.
Serve with toasted baguette.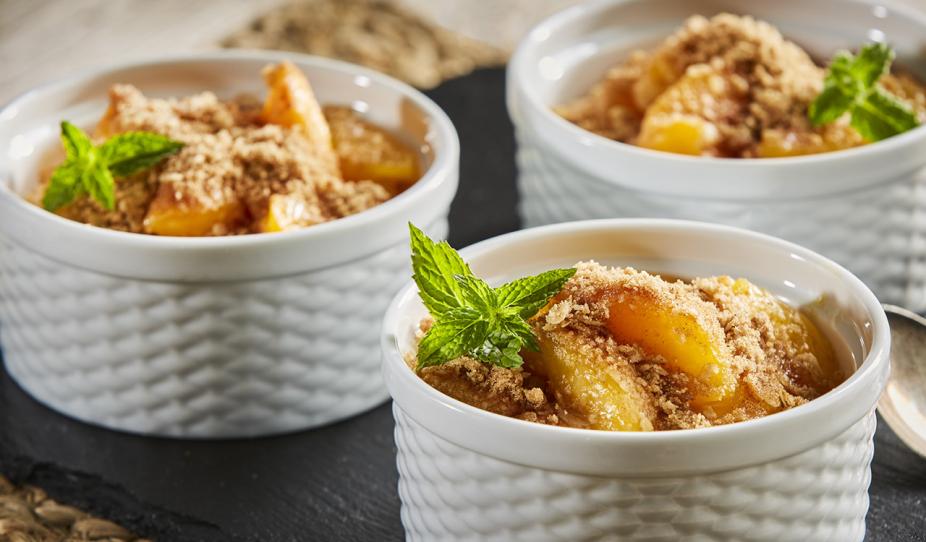 Request a Sample
Would you love to try a sample of one of our products? Fill out a sample request to try one of our products today!