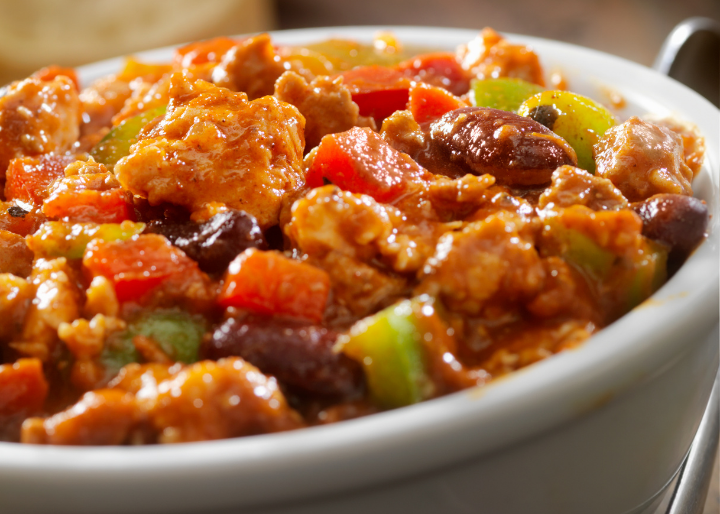 Recipe Yield
100 1-cup servings
Ingredients
3 lbs Turkey Crumbles, (precooked)
6 lbs 12 oz Red Kidney Beans, Low-Sodium
6 lbs 6 oz Tomatoes, Canned, Low-Sodium
Instructions
In a large bowl, mix the Foothill Farms® Chili Seasoning Mix, turkey crumbles, undrained red kidney beans, and undrained diced tomatoes until combined.
Pour into a large baking dish.
Bake for 30-45 minutes; or until product reaches 180°F.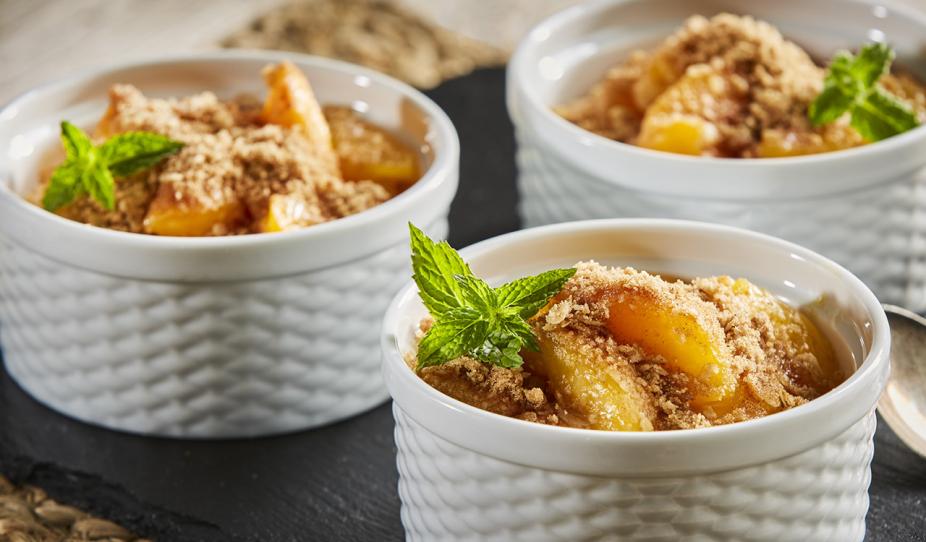 Request a Sample
Would you love to try a sample of one of our products? Fill out a sample request to try one of our products today!