Foothill Farms® Chili Seasoning Mix
Make seasoned chili with a rich but mild Southwestern style flavor from our own unique blend of spices. Add your favorite protein, beans and tomatoes for authentic, made-from-scratch chili with quick, easy prep.
Ingredients
Spices (Includes Chili Pepper), White Rice Flour, Dehydrated Onion, Brown Sugar, Sugar, Garlic Powder, Salt (Includes Sea Salt), Yeast Extract, Citric Acid, Soybean Oil, Contains 2% Or Less Silicon Dioxide (Anticaking).
Allergen Information
None
Directions For Use
1. In large pot, brown 3 lbs of ground beef (can substitute chicken, pork, turkey) and drain excess fat; or use 2.4 lbs precooked beef crumbles.
2. Add one #10 can undrained kidney beans, one #10 can diced tomatoes and contents of seasoning package (8.05 oz). Mix thoroughly.
3. Bring to a boil stirring frequently.
4. Reduce heat and simmer uncovered to 5-10 minutes stirring occasionally.
Yield/Portion
Number of 1 cup prepared servings per bag: about 29
Number of 1 cup prepared servings per case: about 174
Storage Information
Prior to reconstitution, this product will be stable for up to 18 months when stored unopened in a cool, dry place.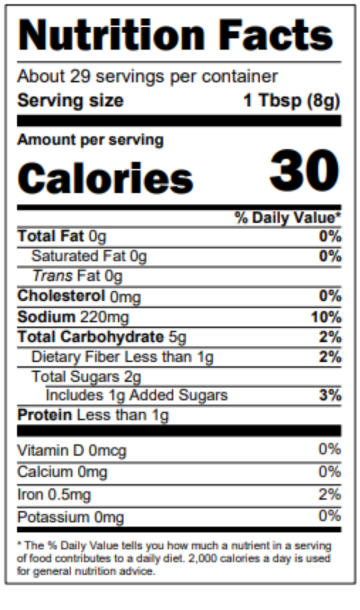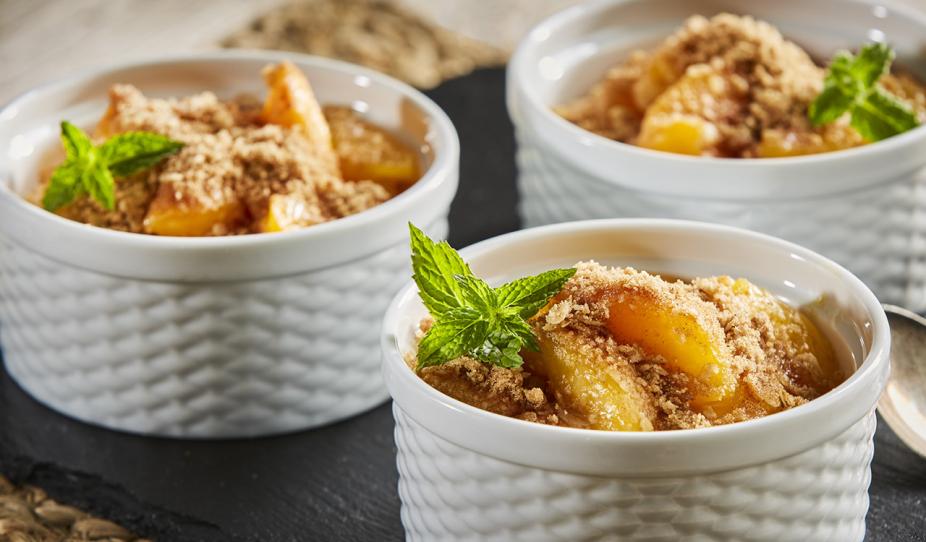 Request a Sample
Would you love to try a sample of one of our products? Fill out a sample request to try one of our products today!