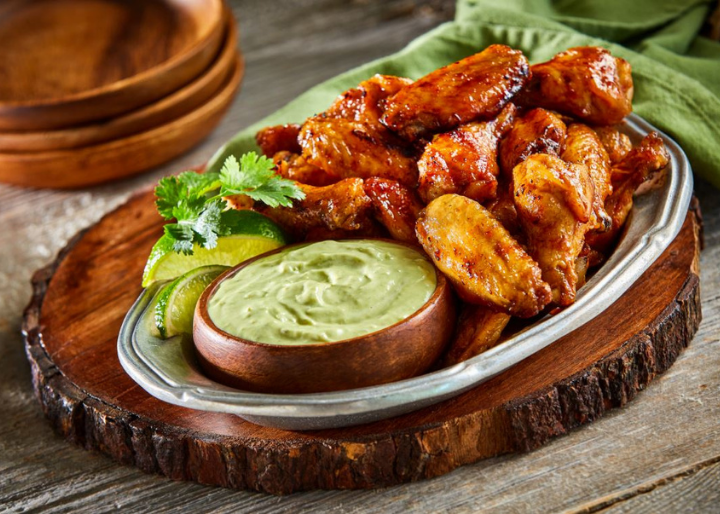 Recipe Yield
133 2-tbsp servings
Ingredients
2 qts Avocado, Pureed
2 tbsp Lime Juice, Fresh
1 qt Buttermilk
1 qt Mayonnaise
Instructions
In a food processor, add the avocado puree, lime juice and Foothill Farms® Ranch Dressing & Seasoning Mix. Pulse until well blended.
Transfer pureed mixture to large mixing bowl.
Add buttermilk and whisk until combined.
Add the mayonnaise and continue mixing until smooth, about 2 minutes.
Refrigerate 3-4 hours to thicken the dressing.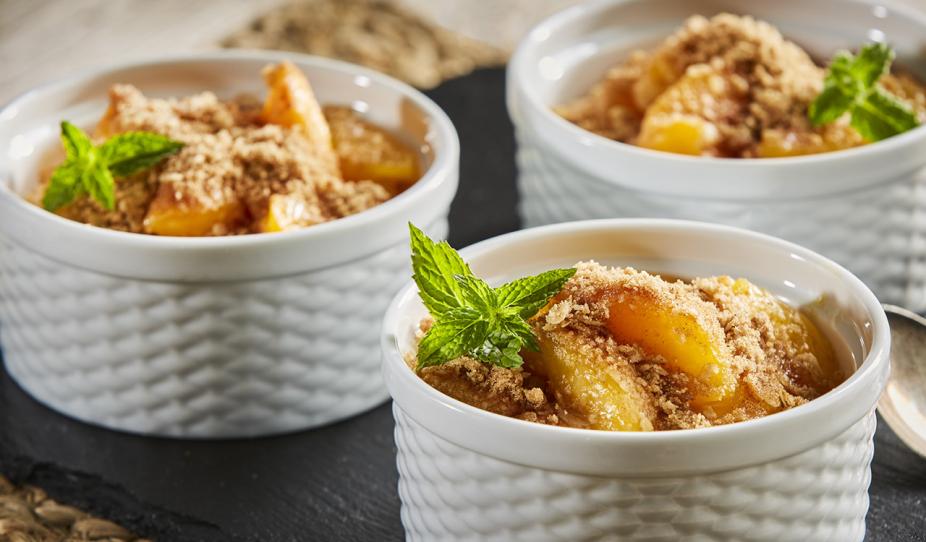 Request a Sample
Would you love to try a sample of one of our products? Fill out a sample request to try one of our products today!