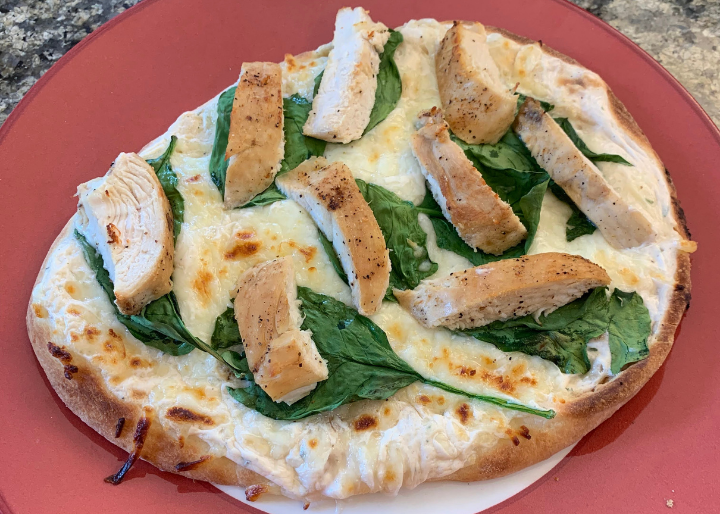 Chicken Alfredo Flatbread
Ingredients
1 gal Hot Water (180°-190°F)
16 lbs Flatbread
11 1/4 lbs Chicken, Cooked
6 3/4 lbs Mozzarella Cheese
3 lbs 8 oz Broccoli, Raw
3 lbs Red Peppers, Raw
Instructions
Preheat oven to 350°F.
In a large mixing bowl, whisk together the Foothill Farms® Classic Alfredo Sauce Creamy Parmesan Instant Mix and water until the mix is completely dissolved and the cheese sauce is smooth.
To assemble the flatbread, place the flatbread on sheet pan and top with 2 oz of the cheese sauce, 1 1/4 oz of cooked chicken, 2 tbsp chopped broccoli, 2 tbsp diced red pepper, and 3/4 oz of mozzarella cheese.
Bake for 15 minutes or until the product reaches 160°F.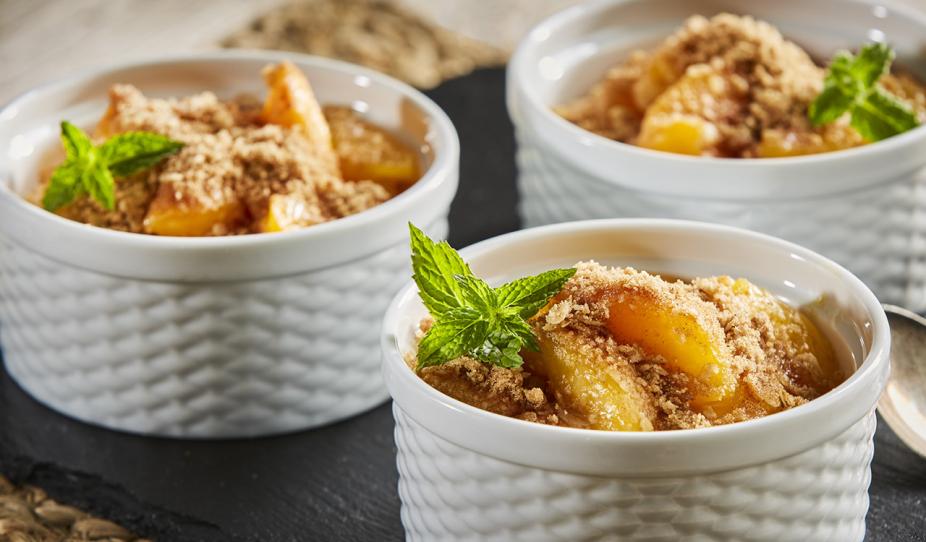 Request a Sample
Would you love to try a sample of one of our products? Fill out a sample request to try one of our products today!