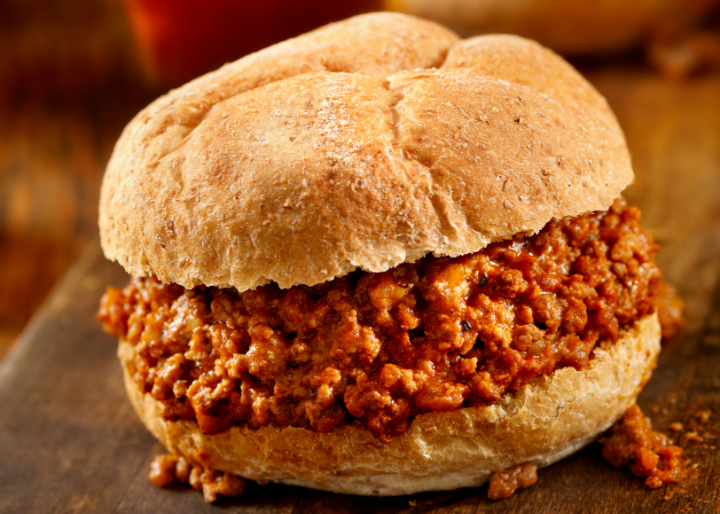 Recipe Yield
57 1/2 cup servings
Ingredients
3 qts Water
1 1/2 qts Tomato Paste
8 lbs Meat Crumbles, Cooked
Instructions
Preheat oven to 400°F.
In a large bowl, whisk together the Foothill Farms® Sloppy Joe Seasoning Mix and water until the mix is completely dissolved.
Add the tomato paste and cooked meat and mix until combined.
Pour mixture into a large oven-proof pan, cover with lid, and bake for 30–45 minutes or until the product reaches 180°F.
Mix prior to serving.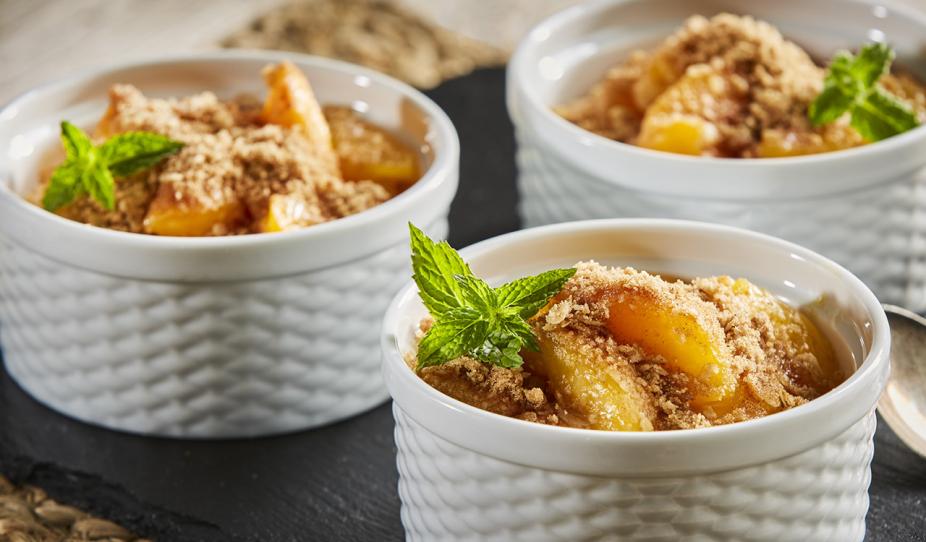 Request a Sample
Would you love to try a sample of one of our products? Fill out a sample request to try one of our products today!