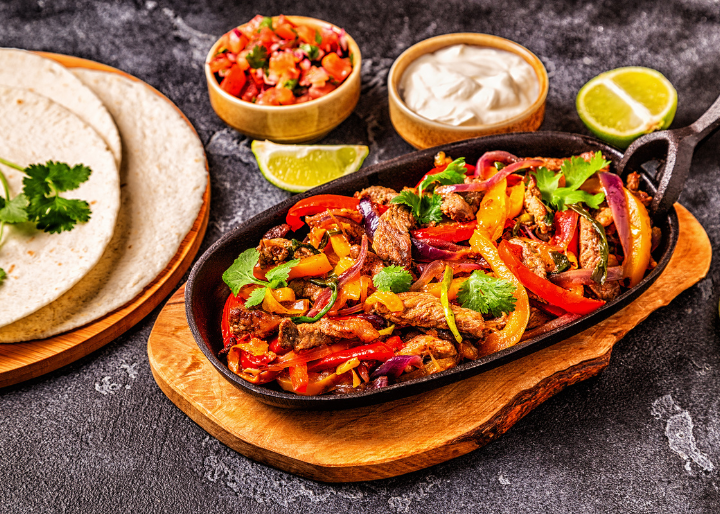 Ingredients
2.5 cups Hot Water (180°-190°F)
5 lbs Chicken, Cooked, Diced, 1/2 Inch Squares
2 lbs Green Bell Peppers, Raw, Cut into Strips
2 lbs Onion, Raw, Sliced
Instructions
Preheat oven to 400°F.
In a large mixing bowl, whisk together the Foothill Farms® Fajita Seasoning Mix and hot water until the mix is dissolved.
In a baking pan, add the chicken, pour over the prepared seasoning, and toss evenly to coat.
Place peppers and onions on top of chicken (do not mix with seasoning).
Bake for 20-30 minutes or until internal temperature reaches 180°F.
Remove from oven and serve with whole grain tortilla.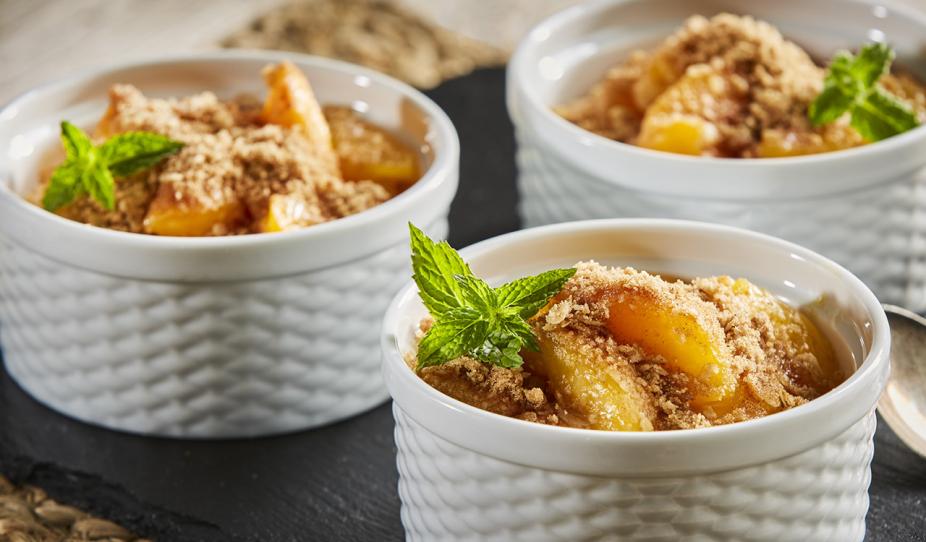 Request a Sample
Would you love to try a sample of one of our products? Fill out a sample request to try one of our products today!