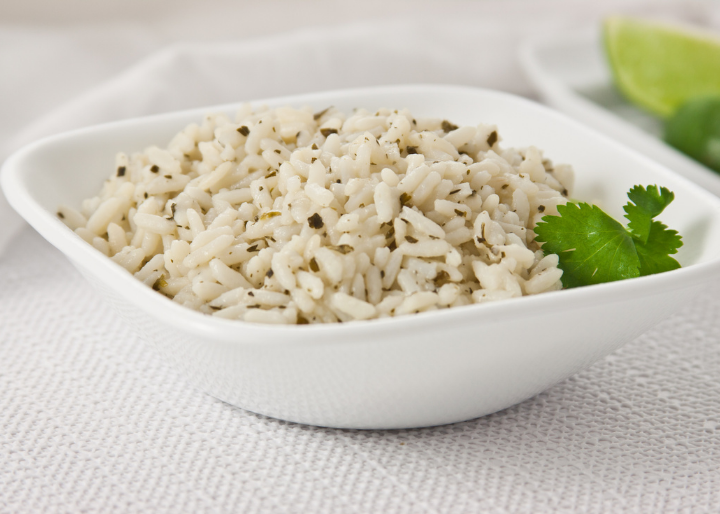 Recipe Yield
41 1/2-cup servings
Ingredients
3 1/2 qts Hot Water (180°-190°F)
2 1/2 lbs White or Brown Rice, Parboiled
3 oz Butter
Instructions
Preheat oven to 350°F.
In a large oven-proof pan, mix together Foothill Farms® Cilantro Lime Rice Seasoning Mix - Naturally Flavored, water, rice, and butter until combined.
Cover the pan with foil and bake for 40-45 minutes or until water is absorbed.
Fluff with fork before serving.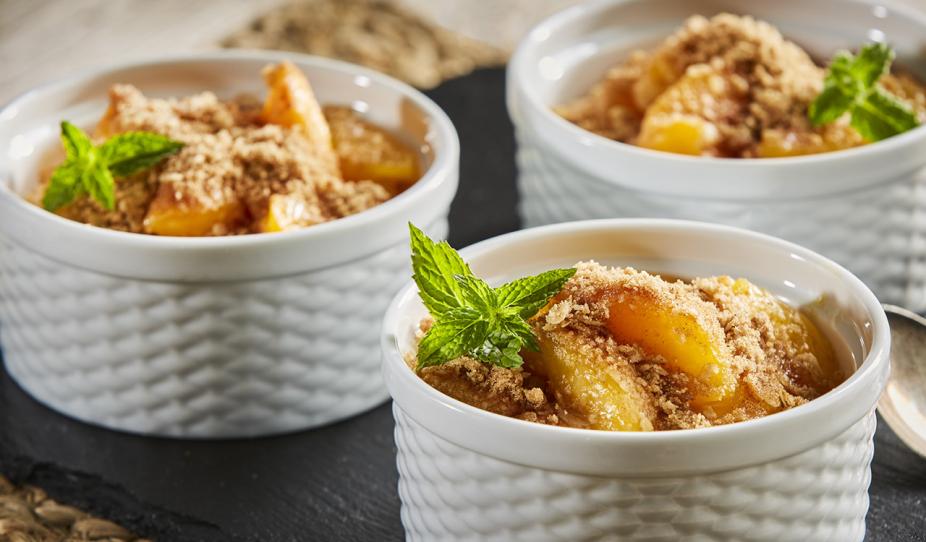 Request a Sample
Would you love to try a sample of one of our products? Fill out a sample request to try one of our products today!