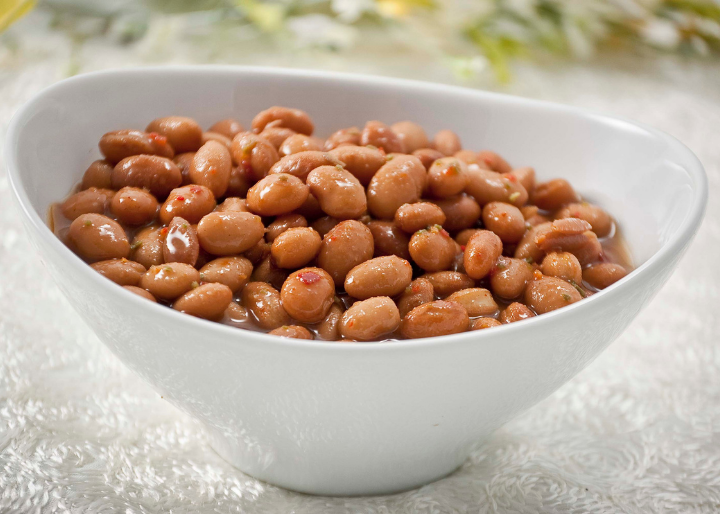 Recipe Yield
36 1/3-cup servings
Instructions
Preheat oven to 400°F.
In a half steamtable pan, mix together the Foothill Farms® Charro Style Bean Seasoning Mix - With Other Natural Flavors and pinto beans until combined.
Bake for 20-25 minutes or until the product reaches a temperature of 180°F.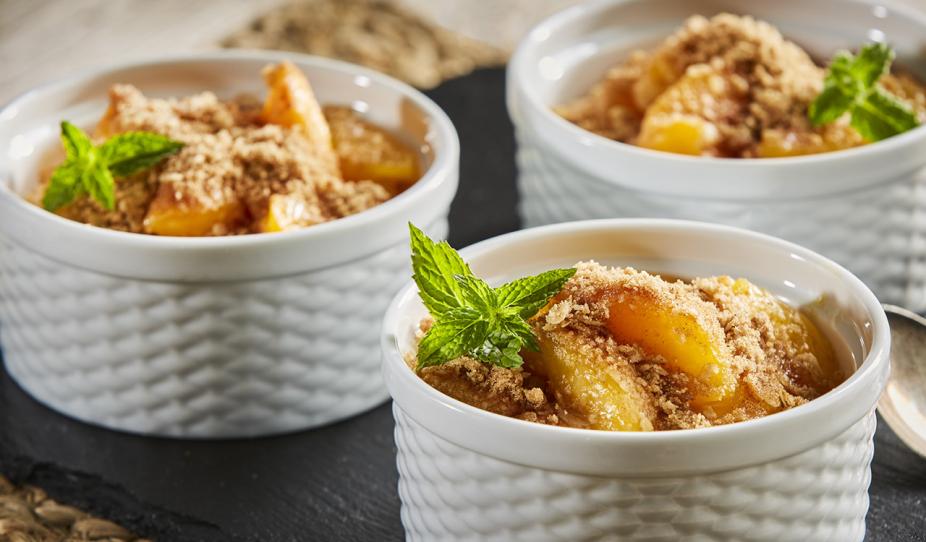 Request a Sample
Would you love to try a sample of one of our products? Fill out a sample request to try one of our products today!