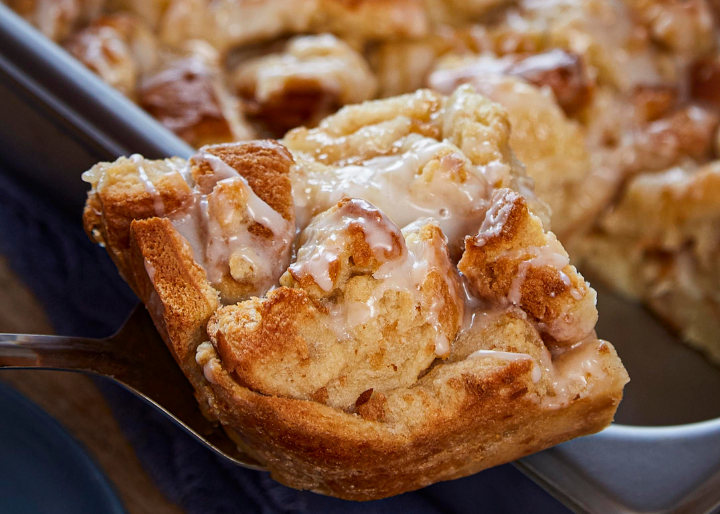 Bread Pudding
Yesterday's desserts are making a sweet comeback. Bread pudding is a dessert that utilizes stale or left over bread and blends well with fruit or special flavorings for unique offerings. Use whole grain bread for added nutrients. This recipe uses Foothill Farms® Bread Pudding with Cinnamon Mix.
Ingredients
1 qt Cold Water
2 lbs Bread Cubes (stale bread preferred)
Instructions
Preheat the oven to 375°F.
Grease a pan with butter. Set aside.
In a large mixing bowl, whisk together the Foothill Farms® Bread Pudding with Cinnamon Mix and water until smooth.
Fold in the bread cubes until combined and the bread has absorbed most of the mixture.
Transfer the bread mixture to the prepared pan and bake for 40-45 minutes.
Remove the bread pudding from the oven and let cool for 10 minutes before serving.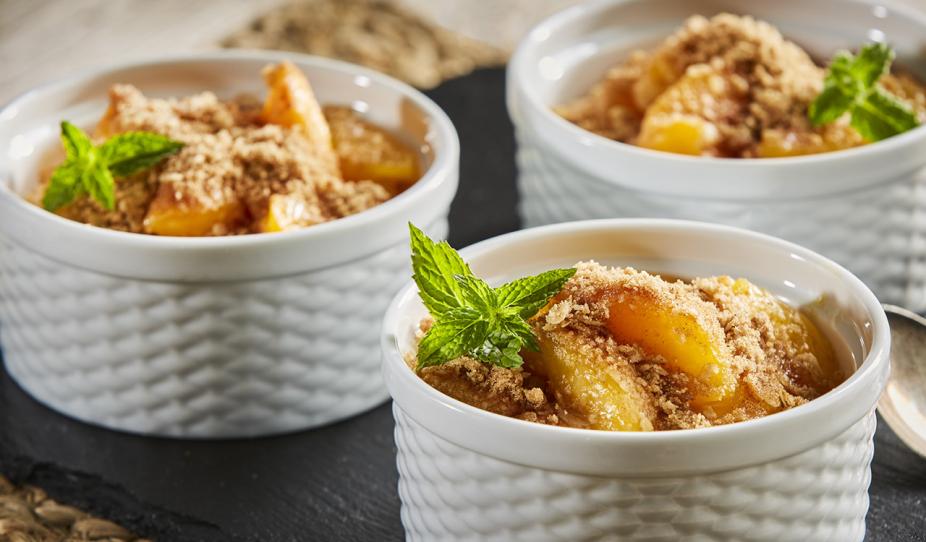 Request a Sample
Would you love to try a sample of one of our products? Fill out a sample request to try one of our products today!