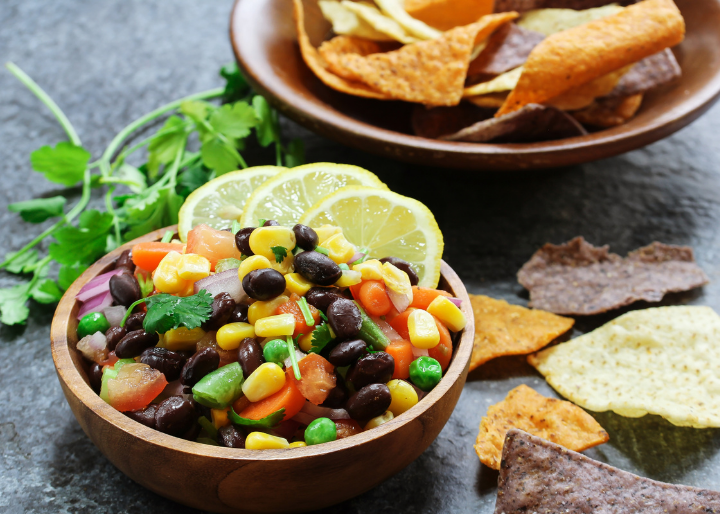 Recipe Yield
184 2-tbsp servings
Ingredients
6.6 lbs Whole Kernel Corn, Undrained
6 lbs 12 oz Black Beans, Canned, Drained & Rinsed
Instructions
In a large bowl, mix together the Foothill Farms® Salsa Seasoning Mix, corn, and black beans until combined.
Cover and let sit at room temperature for 30 minutes.
Stir prior to serving.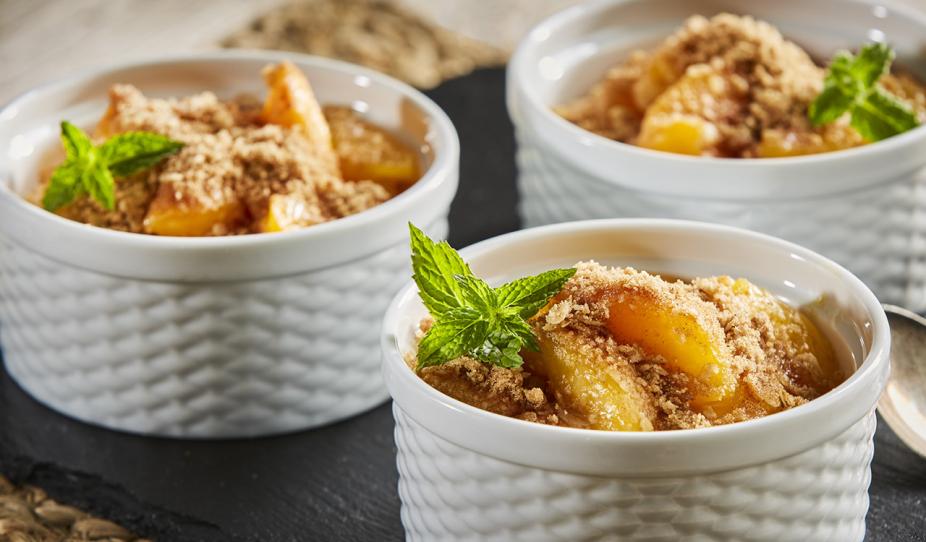 Request a Sample
Would you love to try a sample of one of our products? Fill out a sample request to try one of our products today!