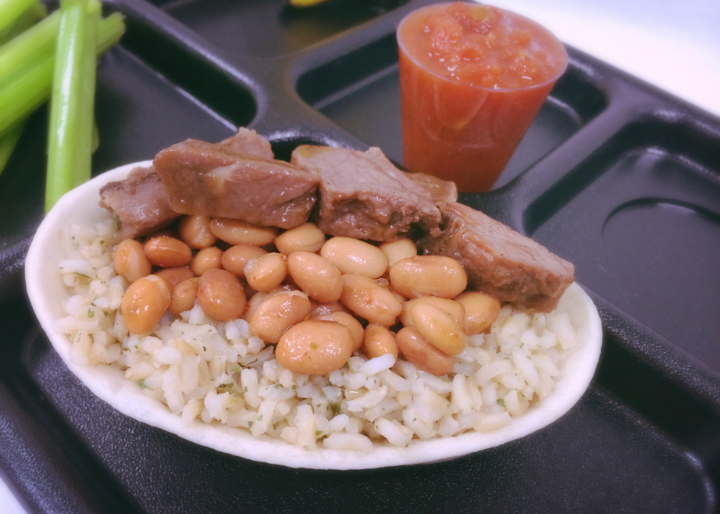 Ingredients
6 lbs 12 oz Pinto Beans
3 1/2 qts Hot Water (180°-190°F)
2 1/2 lbs Brown Rice, Long Grain, Parboiled
40 each Tostada Bowls
5 lbs Beef Fajita Strips, cooked
Instructions
Preheat oven to 400°F.
In a medium oven-proof pan, mix together the Foothill Farms® Charro Style Bean Seasoning Mix - With Other Natural Flavors and Pinto Beans until well blended.
Cover and bake for 20-25 minutes or until the product reaches a temperature of 180°F.
Lower oven heat to 350°F.
In a separate large oven-proof pan, mix together Foothill Farms® Cilantro Lime Rice Seasoning Mix - Naturally Flavored, water, and rice until combined.
Cover with foil or pan lid and bake for 40-45 minutes or until water is absorbed.
To serve, in a tostada shell, add 1/2 cup of cilantro lime rice and top with 1/2 cup of seasoned Charro Beans and two fajita strips.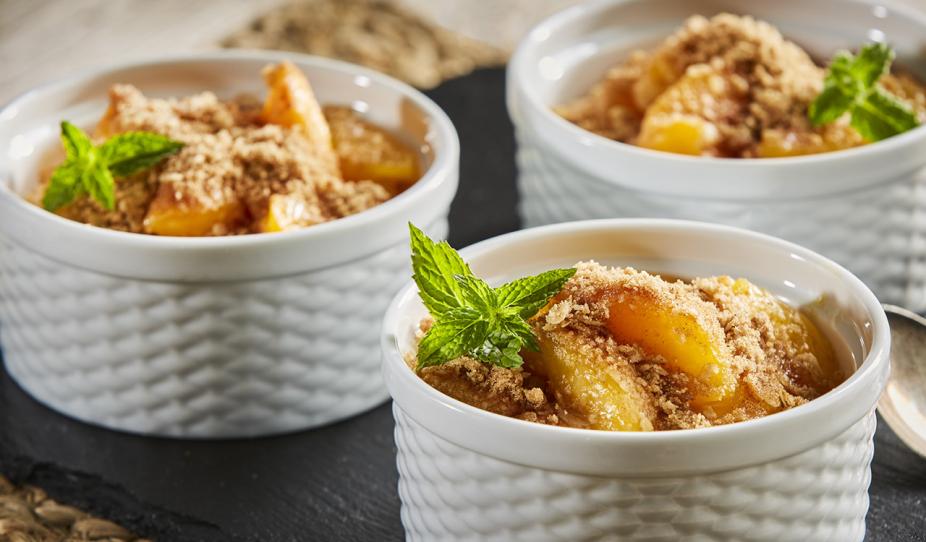 Request a Sample
Would you love to try a sample of one of our products? Fill out a sample request to try one of our products today!