Eating Healthier When Dining Out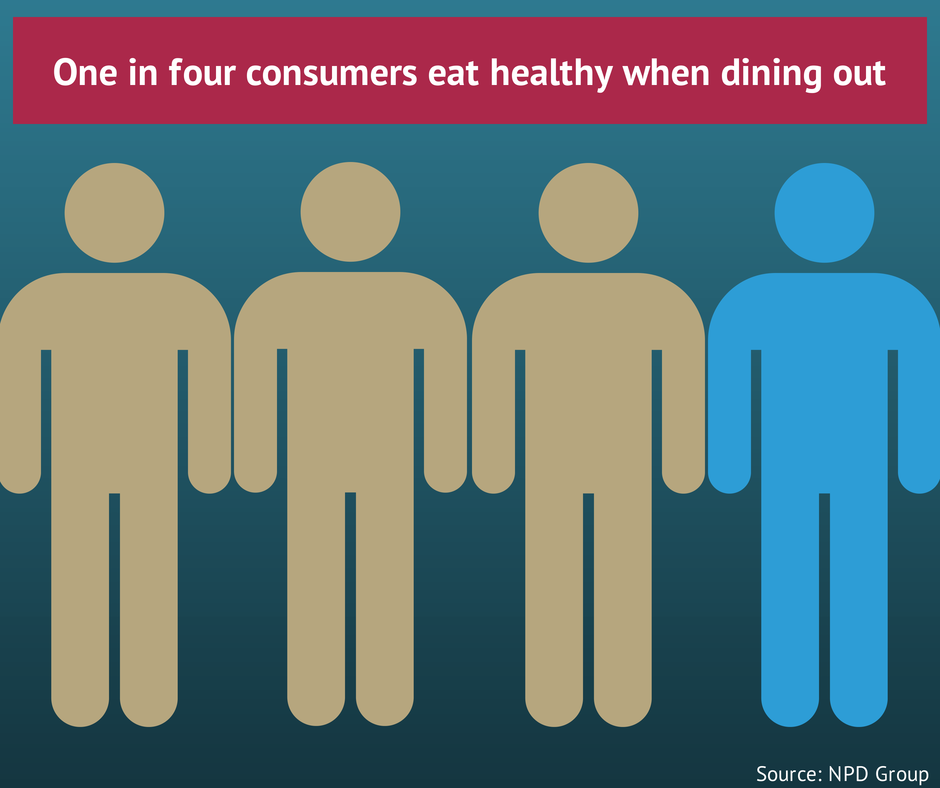 One in four consumers eat healthy when dining out. What are the reasons why consumers don't make healthier choices when dining out, according to NPD Group?
37% percent of consumers said they want to eat what they want when they go out.

Many simply don't pay attention or don't feel that watching what they eat is a priority.

A number of people don't find enticing healthy options on menus: 14% note a lack of variety among healthy items and 13% say healthy items don't sound or look appetizing.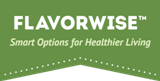 If you're looking for healthier options, look no further than Foothill Farms® Flavorwise™. Each product was created to help you offer more without sacrificing taste. There are 28 smart options to choose from and to help you create a diverse menu. All products with the Flavorwise designation are conscious of sodium, fat and don't contain added MSG, so your customers can make smarter choices.